RIGHTSIZING OR "ACTIVE ARCHIVING" AS PART OF YOUR PATH TO SAP S/4
RIGHTSIZING OR "ACTIVE ARCHIVING" AS PART OF YOUR PATH TO SAP S/4
RIGHTSIZING OR "ACTIVE ARCHIVING" AS PART OF YOUR PATH TO SAP S/4
Jumpstart your immediate savings now, and find out why Gartner and SAP recommend JiVS' smart readiness program for your way to SAP S/4 HANA. Control your data footprint and volume today, before bringing in Intelligent Technologies.
October 29th, 12:00 PM EDT / 5:00 PM CET
Big Data is sometimes too big for its own good. Having robust data libraries, systems, and solutions can pose many challenges for companies, from long backup times to substantial storage and maintenance fees – not to mention data privacy infractions.
If you've made the decision to migrate to SAP S/4HANA or are contemplating it for your future digital transformation, that's great – but why not get a head start on the process from now and take a first step that can start cutting costs for you right away?
A successful and strategic move to S/4HANA starts with solution rightsizing, archiving (both active and dynamic), continuous data footprint reduction, and maybe even a move to the cloud down the line. If you begin with the right housekeeping methodology, you could start saving money now.
Our Data Rightsizing Expert Jean-Marc Pestoni has enlisted Ankur Gupta, Senior Manager at Deloitte Consulting to join him in this conversation called Rightsizing or "active archiving" as part of your path to SAP S/4, to talk about the difference it makes when you're strategic about the timing of your housekeeping.
Register below to guarantee your spot during the webinar, and if you have any questions you'd like to submit in advance, please send them to marketing@dm-international.com.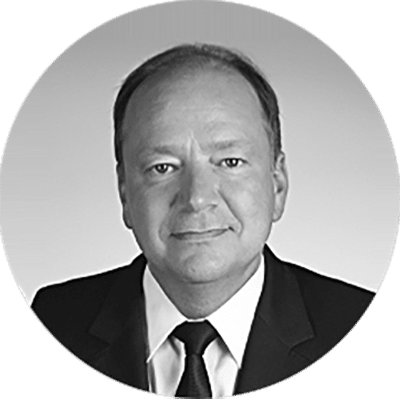 Jean-Marc Pestoni
Data Migration International

Jean-Marc has extensive national and international experience in Management, Sales, Consulting as well as SAP-Project and Program Management. He lad major cross-functional and interdisciplinary reorganization and transformation projects within the banking, insurance, consumer goods and services, as well as manufacturing industries. His educational background is in Economics and Business Administration, and he holds an MBA in Organizational Behavior.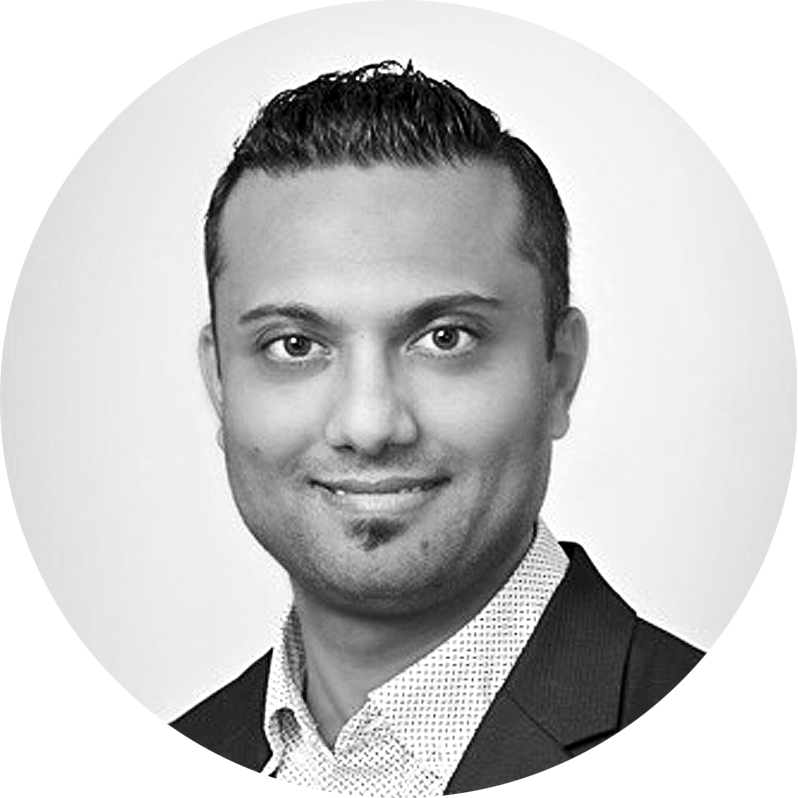 Ankur Gupta 
Senior Manager, Deloitte Consulting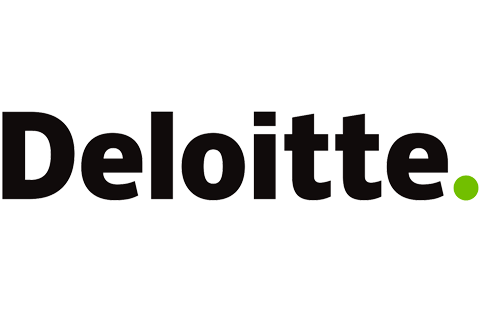 Ankur Gupta is a Senior Manager in Deloitte's Digital Content practice with more than 15 years of experience in technology consulting. Ankur has a track record of managing large scale transformation initiatives specializing in information management, migrations and archiving. Ankur has a Bachelors in Computer Science, an MBA from Haskayne School of Business and is a certified project management professional.