As an effective provider of financial services to private and corporate customers as well as institutions in Germany and worldwide, the bank has global presence in the key business and financial center's. Due to the acquisition of the Dresdner Bank by the German Commerzbank, the entire IT-Landscape needed to be consolidated and restructured.
Identification of 250 legacy systems (individual software)
Historization of TBs data
Transfer applications and data into a common structure by keeping compliance over 10 years
Coordination with the central IT project and project size itself
Set up Factories for Assessment, Conception, Transformation, Testing and acceptance by auditor
Classification of legacy systems and transformation complexity into basis, advances and complex
Providing a unique/common technical infrastructure and user interface
High reduction of operational and maintenance costs
Minimize business risk due to harmonization of data structure and single application know-how
High data security in JiVS History by encryption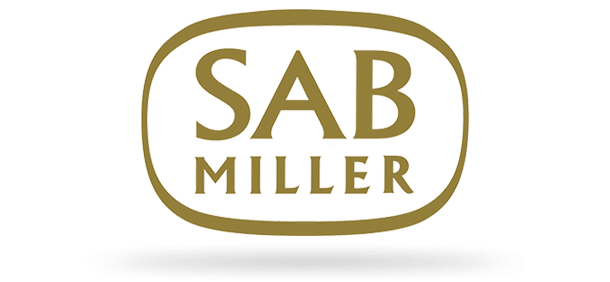 SABMiller is the second largest beer brewery with around 69,000 employees in more than 80 countries, from Australia to Zambia, Colombia to the Czech Republic and South Africa to the USA. Every minute of every day, more than 140,000 bottles of SABMiller beer are sold around the world. SABMiller initiated a company transformation project which includes a global data centre consolidation project.
Consolidation of all data centres distributes over the world
Harmonisation of SAP by implementing a Global Template (Project SAP GT)
After migration to SAP GT legacy data must be preserved
Legacy data archiving for different legacy applications (target approximately 100 systems)
Legacy data archiving with JiVS History
No footprint at SABMiller through Cloud based implementation
Data Migration Services supply a dedicated private Cloud powered by T-Systems
Implementation approach country by country
Reduce number of legacy systems and avoid moving of old systems to new data centre
Significant costs reduction for operation of legacy systems
Web based easy and fast access to legacy data with JiVS History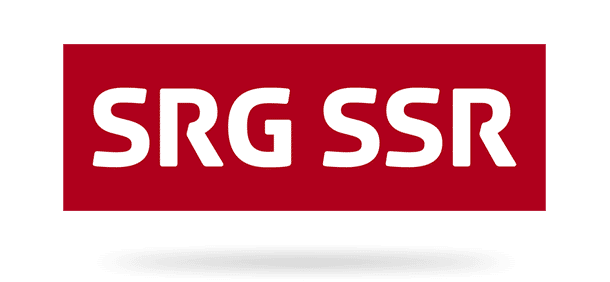 The Swiss radio and TV company SRG SSR is tasked with broadcasting a diverse state information, entertainment, education and culture program over radio, TV and Internet. SRG SSR operates several radio and TV channels in all four national languages.
Archive data and documents from an SAP system that is being replaced with a full audit trail
Comply reliably with statutory retention periods, up to 30 years depending on document
Make archived documents available to all authorized employees on their PCs whenever needed
A plug-in for SAP covers all data records and documents and lists them in a log
The plug-in transfers around 670 GB of data to the JiVS History archiving platform
Log files confirm that all data has been transferred 1:1
JiVS History sorts documents by business objects
All documents are stored with a full audit trail, the old SAP system can be decommissioned
Authorized staff read and export documents via an intuitive interface in the web browser
Detailed reports can still be created at a mouse click
Transition to the new system succeeded without interrupting operations
Deutsche Telekom is one of the world's leading integrated telecommunications companies, with some 151 million mobile customers, 30 million fixed-network lines, and more than 17 million broadband lines. Deutsche Telekom is present in more than 50 countries. With a staff of some 228,000 employees throughout the world. Launching one of the biggest SAP consolidation project within the last years.
Implementation of one of the biggest consolidation program with approximately 450 SAP systems
Handling of large data volume (two digits of TB)
Migration of needed and relevant data to the target SAP environment
Archiving of historical data of old SAP systems
Data migration of relevant and needed data with JiVS Migration
Preserve all historical data by Application Retirement with JiVS History
Implementation of a company wide retirement program with a defined project methodology
Saving time and money through automation of migration procedures
Annual savings of two-digit € Mio. amount through system decommissioning with JiVS History
High data security in JiVS History by encryption (option)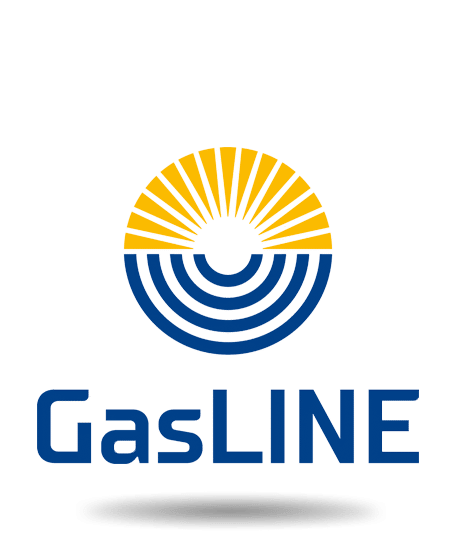 GasLINE GmbH & Co. KG (GasLINE) runs one of biggest fibre optic cable (FOC) networks in Germany with over 10,000 km of cables. For the commercial processes, the SAP system is used for Enterprise Resource Planning (ERP), operated on behalf of GasLINE by Open Grid Europe GmbH (OGE).
With the change of service provider for commercial management, posting records were first transferred, in a simplified manner, i.e. without the filmed contents of records.
To ensure access to the contents of these records, the use of a SAP archiving solution was examined and commissioned.
In addition to internal research needs from GasLINE the solution is also in the focus of the GoBS.
Target: Solution must meet the legal requirements, support internal processes and have a lowest possible total cost of ownership (TCO).
Capture the data from the previous service provider and to guarantee the complete-ness.
JiVS platform covers all objectives and requirements.
Start with a Solution Assessment to take into account all aspects and subsequent perform the implementation.
GasLINE recherché now at a fraction of the cost and have fast access to all the required legacy data.
The users need to search no longer in multiple systems and across companies platforms. The ergonomics is significantly improved.
Thanks JiVS the use of the required long-term data is simplified and ensures an optimized TCO.