Data Migration International
Data Migration International Group, based in Kreuzlingen, encompasses the sales and delivery capabilities of Data Migration Solutions AG. Its flagship product is the JiVS IMP platform which manages the entire lifecycle of corporate data independently of existing systems and applications. The Information Management Platform enables customers to reduce operational costs by 80 percent and system migration effort by 50 percent while still guaranteeing 100 percent legal certainty and information access. Numerous customers like ABB, ABInBey, ALSTOM, Mercedes, General Electric, Commerzbank and Deutsche Telekom are already profiting from JiVS IMP's cost efficiency, flexibility and agility
Our goal is to develop industry-leading products and to provide excellent services for our customers.
With more than 20 years' experience in our core business, we fully understand the needs and challenges of enterprises.
Behind this success, there is a team that fully understands the customers' needs and can translate this demand into efficient solutions.
Tobias Eberle
Group Chief Revenue Officer
Jörg Klotzbücher
Chief Technology Officer
Holger Litzenburger
Chief Operating Officer
Tom Pfister
Chief Marketing Officer
Kai Jaekel
Head of Development
Peter Schönenberger
Chief Innovation Officer
Udo Waibel
Advisor of the Board
Isabella Knoer
Vice President Delivery
Monika Rezna
Vice President Project Management Marketing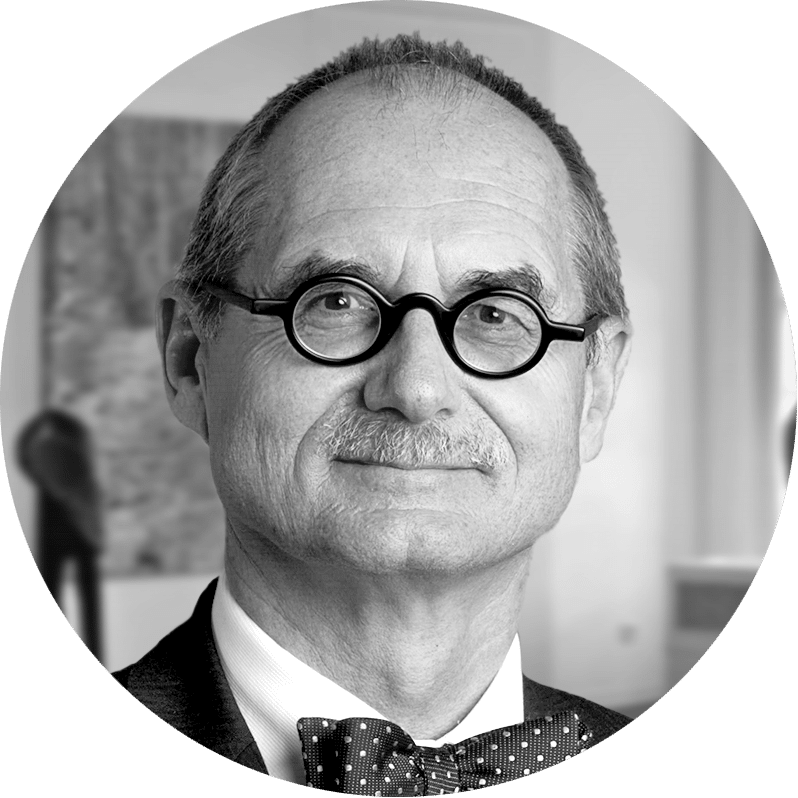 Dr. Peter K. Neuenschwander
Member of the Board
High-quality IT services
The members of our team are highly-qualified professionals with expert knowledge covering all the fields of competence. We are proud to have dedicated SAP specialists, business IT professionals, developers, project managers and technical experts working for the Data Migration group. Furthermore, we can also count on the support of more than 200 IT specialists thanks to our international partner program.
Specialised
We are specialized in Application Retirement and Data Migration since 1996, and we will continue this path to expand our leadership in this business.
Don't be shy
Just drop us a line – and one of our staff members will send you a reply as soon as possible.