Successful Projects, Satisfied Customers
Whether you are Dealing with Data Migration, Application Retirement, Data Provisioning or entire Data Life Cycle Management – JiVS always has the Right Solution
With over 20 years of experience, we have implemented projects for customers from the most varied of fields: no two projects are alike, and nevertheless, we have achieved our aims safely and quickly in every case using JiVS Products and the JiVS Methodology, whilst keeping costs down. Many well-known companies and institutions have opted for JiVS in their historization, migration and integration projects. Some examples include:
Successful Projects, Satisfied Customers!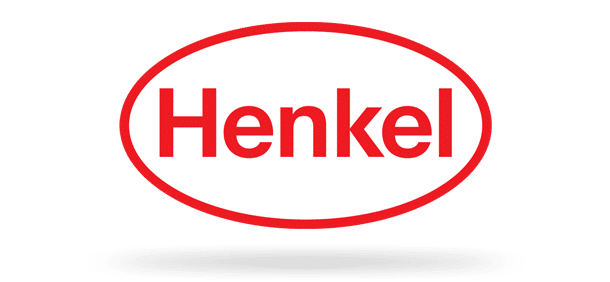 "The operational costs of JiVS are typically only ten percent of the continued operation of legacy systems. Even if the systems are completely downsized, there are still operational cost savings of 65 to 75 percent when using JiVS instead"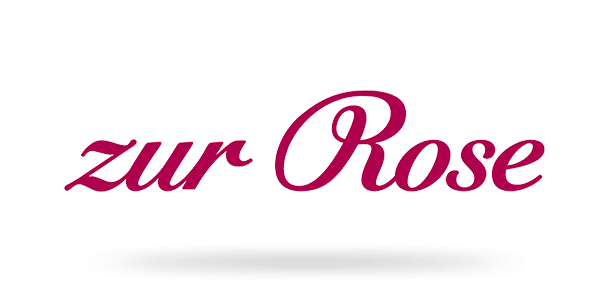 "All in all, what we expect from this is six-digit saving on running costs. We are also taking it as our starting point that the purging of duplications will lower the storage volume used, by around 30 percent"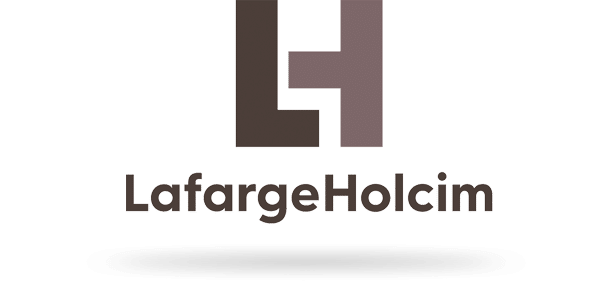 "It's rather impressive, actually. Compared to our calculations for the continuing operation of legacy systems for five years, the costs for implementing and operating JiVS are 75 percent lower"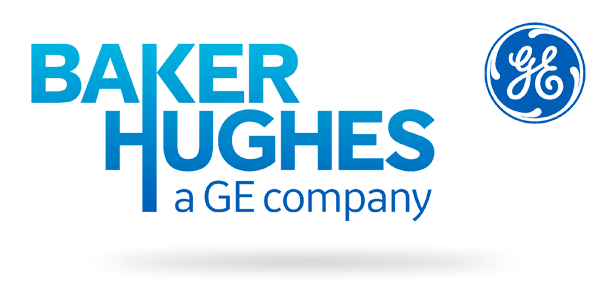 "All documents are still available worldwide and can be searched for in English, French, Spanish and Italian. Users can be sure that the content is correct and consistent"
Customer Stories
Find out more details about selected customer and read the full story about the JiVS implementation.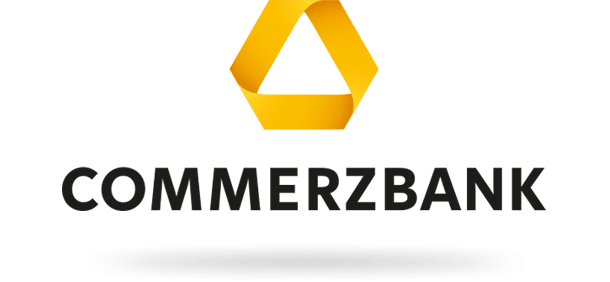 "Complete retirement of over 200 different legacy systems with JiVS History, resulting in high reduction of operational and maintenance costs."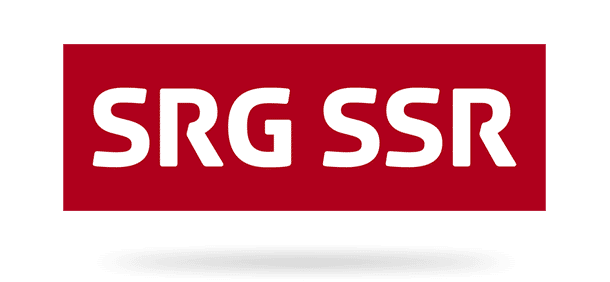 "Archived data and documents from an SAP system that is being replaced with a full audit trail and comply with statutory retention periods, up to 30 years depending on documents."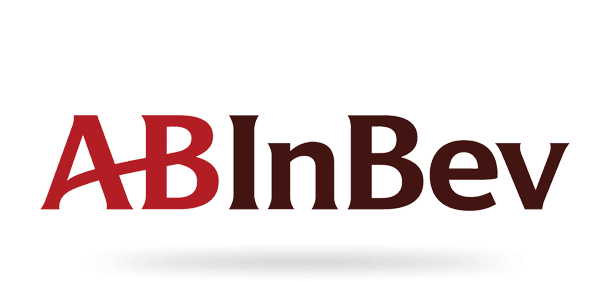 "Cloud-based application retirement program for different kinds of legacy systems with superior TCO powered by JiVS History."
"We had to find a solution that meets the legal requirements, serves the internal processes and provides a lowest possible total cost of ownership (TCO) over a long time period."