Pre- and Post-Retirement of Legacy Application
Pre-Retirement of Legacy Systems
According to Information Week, up to 70% of a company's IT budget goes towards maintaining legacy systems. Decommissioning legacy SAP and none SAP systems can free up maintenance budgets, as well as reduce infrastructure costs and need for resources.
So, why not starting immediately to decommission old legacy systems and realise significant cost savings. The saved money you could invest into the implementation of new tasks such as the implementation of SAP S/4 HANA.
Post-Retirement of Legacy Systems
After the implementation of SAP S/4 HANA it is worthwhile to decommission the past SAP production systems. By doing this, you can free up all resources needed to maintain past SAP productions systems in the future. Furthermore, the maintenance budgets, as well as infrastructure costs for this systems can be eliminated and costs savings realised.
From the experience of many customer the IT operational costs for legacy systems can be reduced by 80% with Pre- and Post-Retirement programs.
JiVS History
JiVS History is especially designed for Application Retirement and the best in class solution for SAP and none SAP retirement.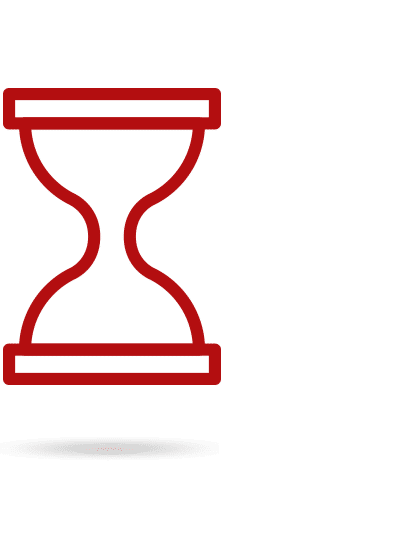 Get More Insights
Drop us a line at anytime, and one of our employees will respond to you as soon as possible